Joined

Nov 3, 2013
Messages

57
Location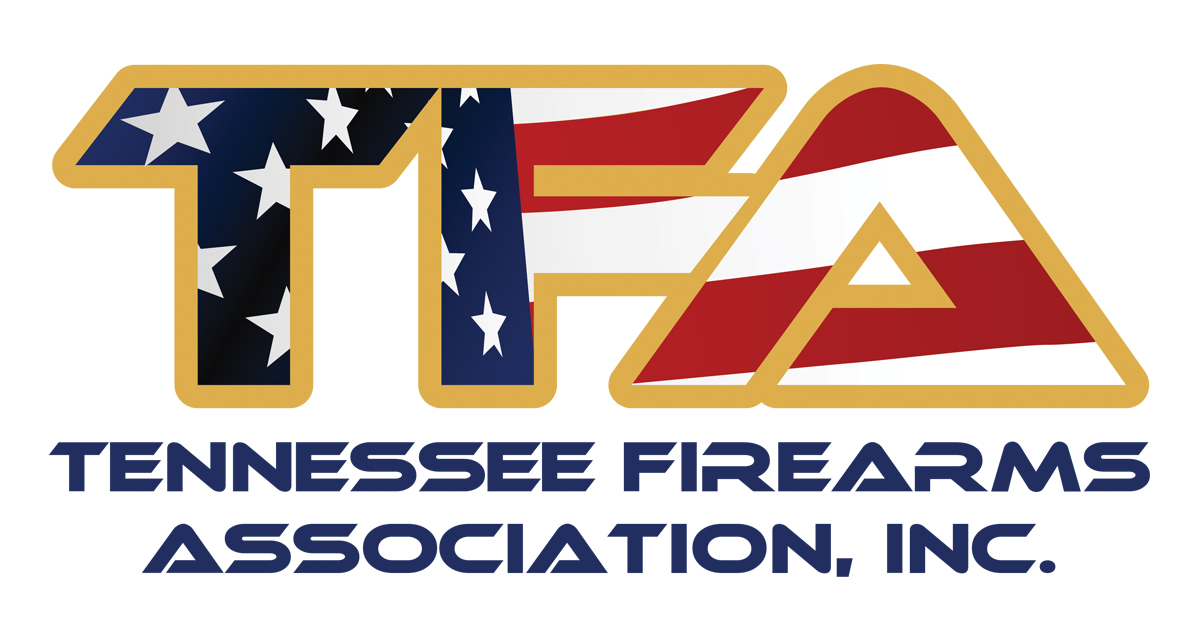 On January 23, 2023, an agreed order was filed in the federal case styled Beeler v. Long, U.S. District E.D. TN 3:21-cv152 (opinion included below) in which the Tennessee Attorney General agreed with the Plaintiffs that Tennessee's ban on 18-20 year olds to get handgun permits was... tennesseefirearms.com
Federal
Court determined that the ban on 18-20 years old being able to carry or get a permit was a violation of the 2nd and 14th amendments to the US constitution. Tennessee agreed . Tennesee permanently enjoined from enforcing any carry laws based on age .
Last edited: