Joined

Aug 17, 2006
Messages

4,069
Location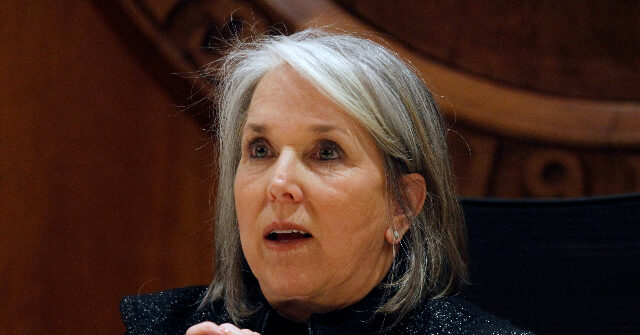 U.S. District Judge David Herrera Urias allowed New Mexico Gov. Michelle Lujan Grisham's (D) concealed carry ban to remain in effect.
The "sensitive places" wording in Heller (which is *supposed to be* accompanied by historical analogues) is one of the "go-to" phrases of anti-gun judges.
In this case, the "historical analysis" is done on laws AFTER the adoption of the 14th Amendment, and cites are made to courts recently misapplying such analysis.
Together with today's refusal of the 9th Circus to stay CA's magazine-limit ban, the USSC has a LOT of work to do.
Last edited: